There is a limited availability of innovative products in India. They are either not available online, nor can you buy them by paying in rupees. Here are some useful products India really needs to make available for purchase.
1. Sugru glue. Genius!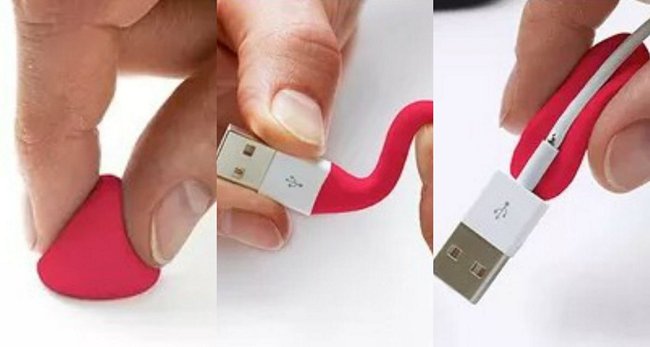 2. Laser Keyboard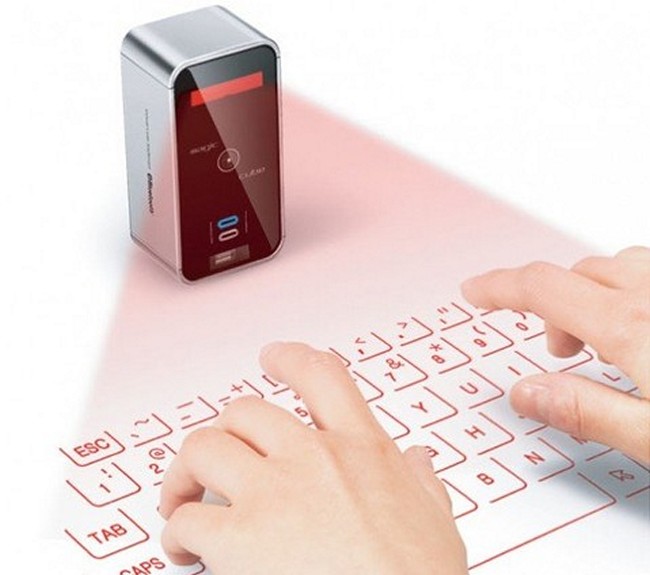 3. A door that converts into a table tennis table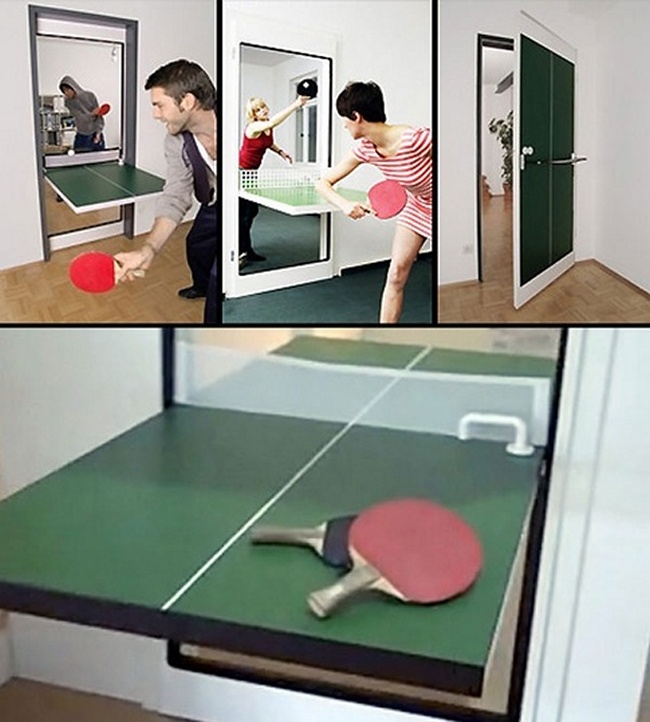 4. Kitchen safe jars that only open at pre-set times. Obesity would be down!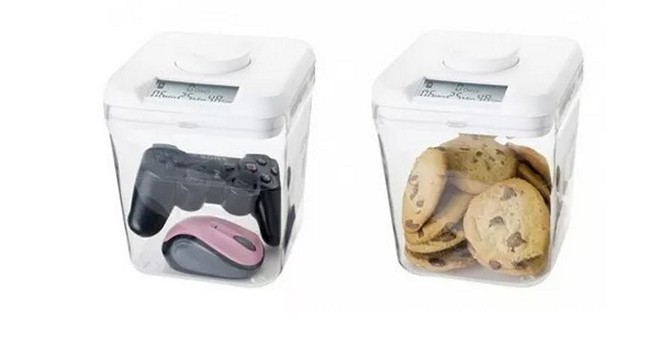 5. This self-stirring mug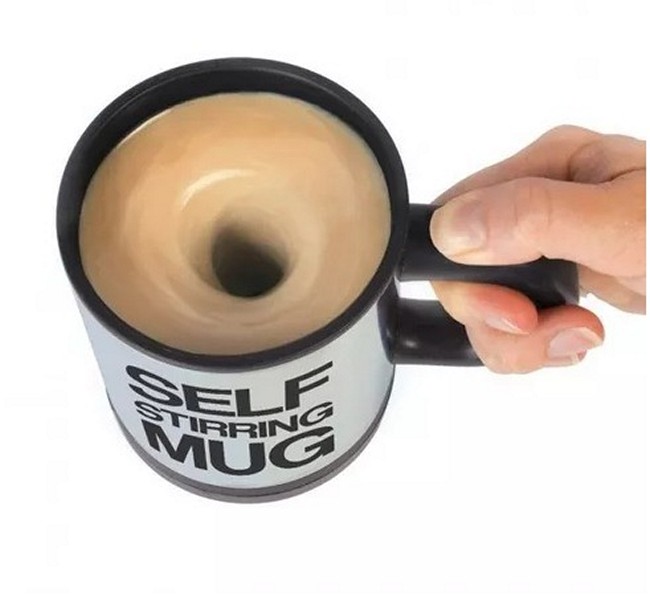 6. This heated butter knife! Obesity would be in the game!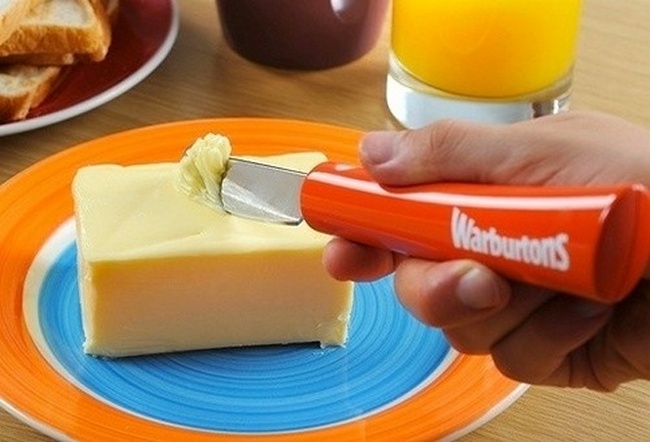 7. A blind-spot free rear-view mirror is ideal for Indian roads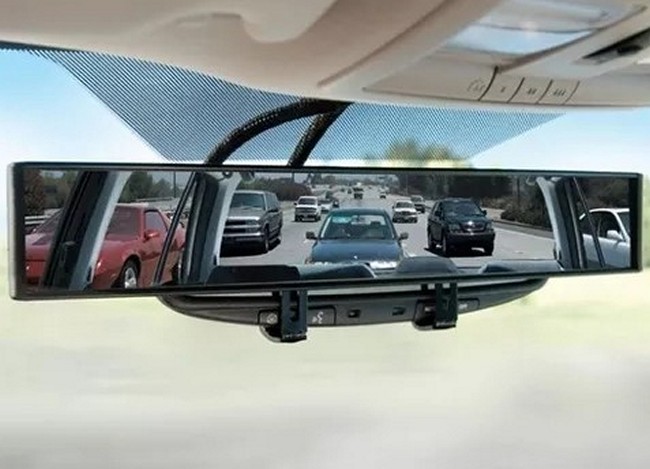 8. Magnetic light switch cover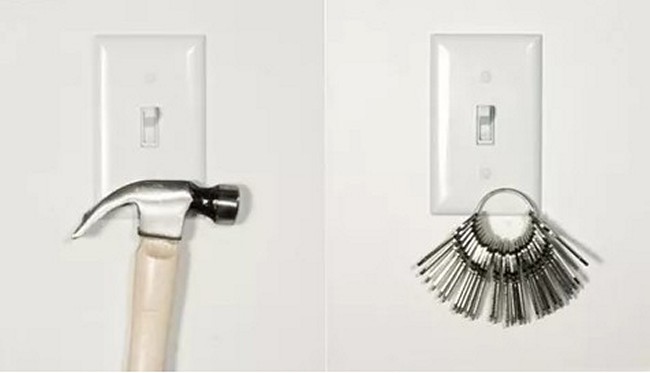 9. This mug with its own biscuit pocket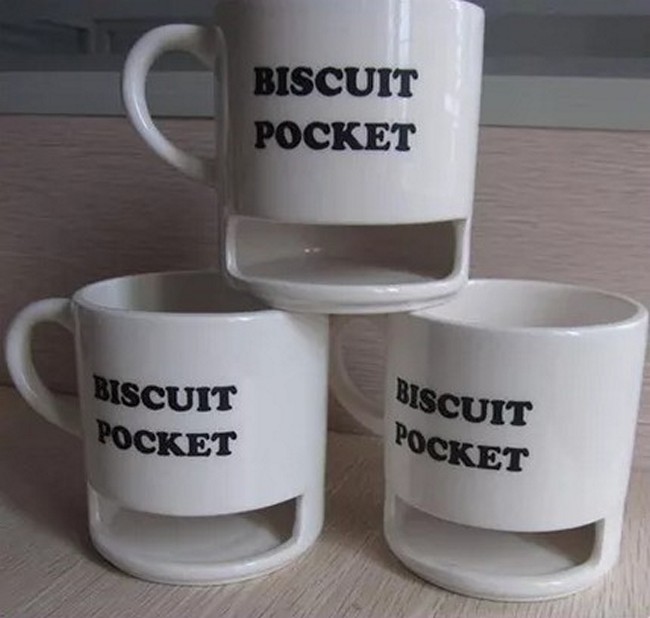 10. Brush your teeth without wetting your hand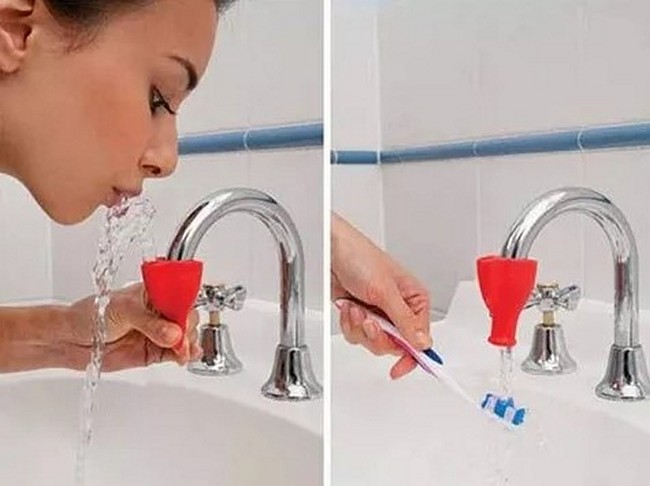 11. A solar-powered camping tent for when you're up in the hills!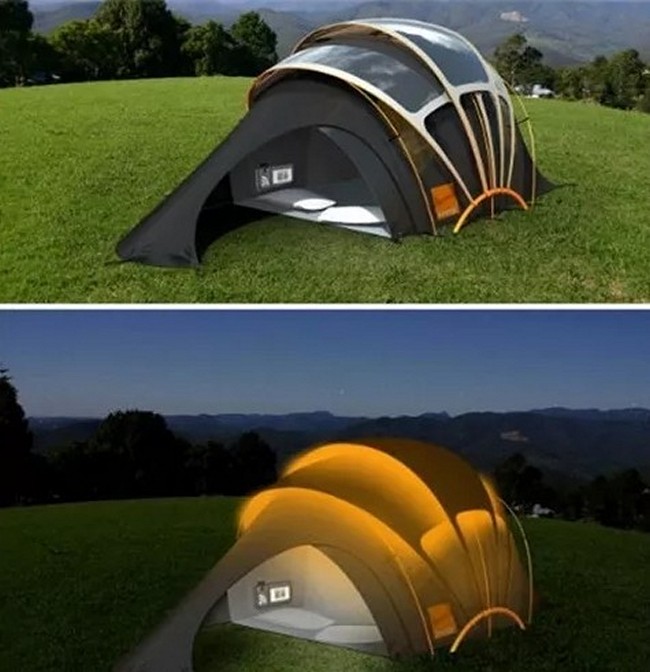 12. Ultra-Ever dry waterproof coating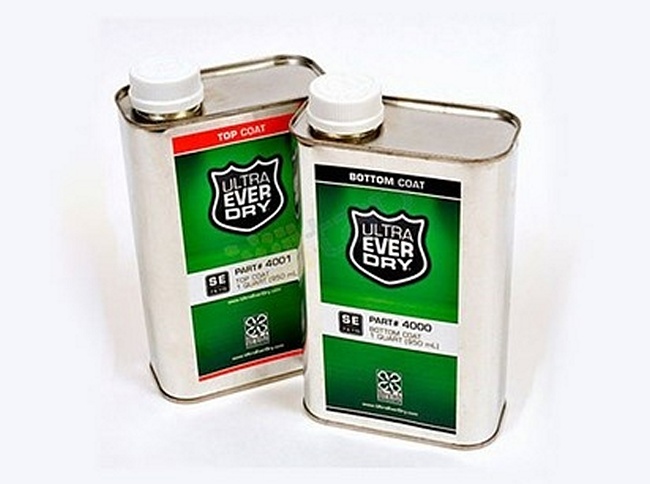 13. A pocket-sized washing machine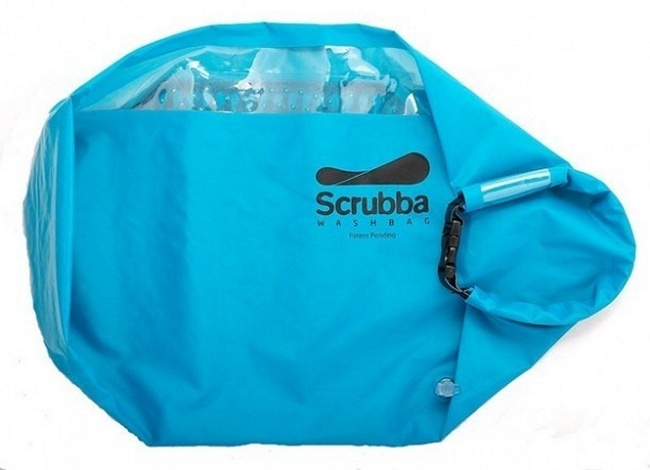 Image Credit: Ashwin CJ/Quora
14. Biolite camping stove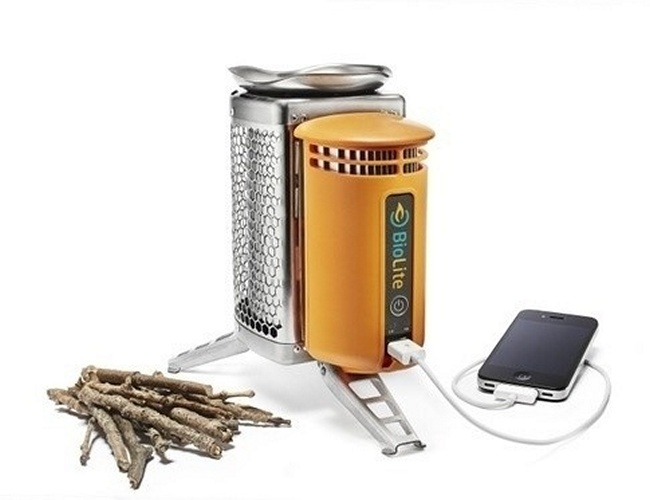 15. A thumb holder to save broken book spines!